This weekend was a caloric nightmare. It started with coffee and donuts in the office. Then me not bringing lunch and eating out instead.
I knew I wanted to be at 150lbs for the holiday party on Saturday. It was very doable seeing as how I started the week at 153lbs.
But boy, this weekend with all the cupcakes and cookies leftover (not to mention the booze and the creamy dips) has me feeling like a giant sugar bomb.
I was too scared to weigh myself today.
Then I had an idea. Starting from now until the end of the year, if I hit my goal of 145lbs, I can buy myself these New Balance sneakers I've had my eye on.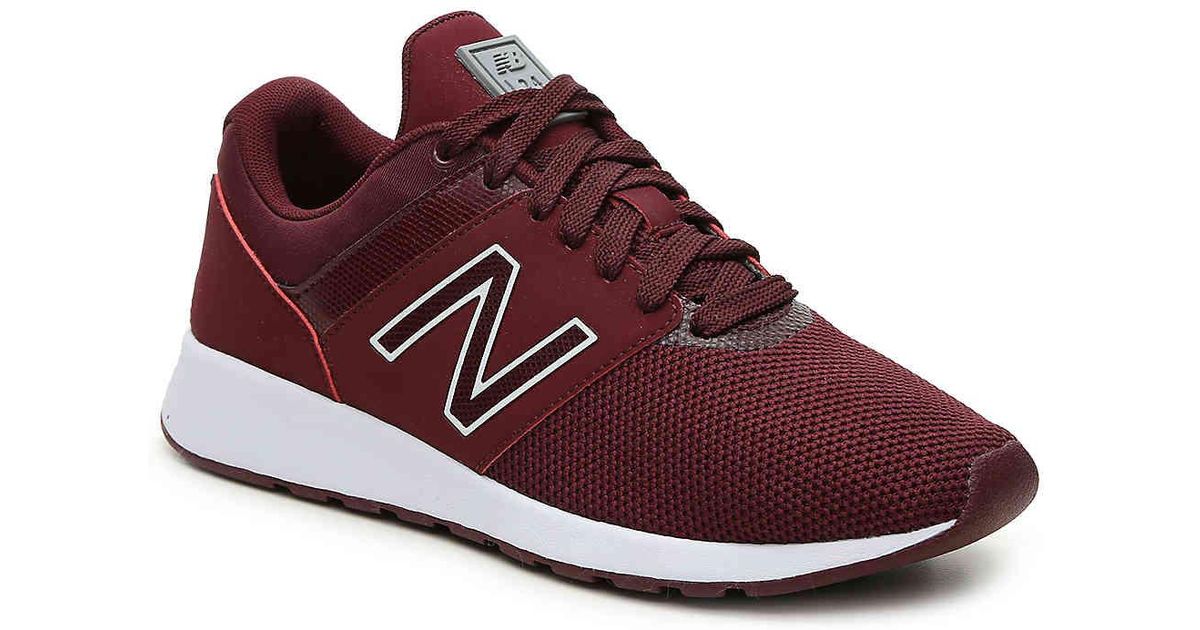 I'm also going to be quitting weed after I run out and not smoke again until Feb 1st. Smoking coupled with seasonal depression makes it super hard to do ANYTHING productive. My rooms is a mess, I keep waking up on the couch, can't even finish a movie on Netflix unless I'm binging… it's real bad y'all.
So, 145 it is.